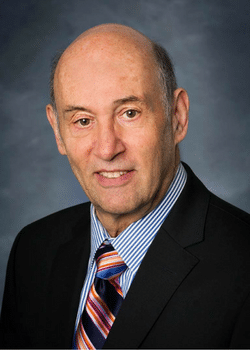 Endodontics Specialist
Dr. Matthew Mandel is a Jersey boy who got his BS degree from Rutgers University and his dental degree from the University of Pennsylvania.
He was in the Air Force for 3 years and then taught full time at the University of Washington where he received his certificate in the specialty of Endodontics. He is currently a part-time faculty member in the department of endodontics where he teaches in the graduate endodontics program.
He was the founder and first president of the Washington State Association of Endodontics which became the state component of the American Association of Endodontics.
In his spare time, he enjoys shooting pool, hiking and traveling. He splits his time between Mercer Island and Scottsdale, Arizona.