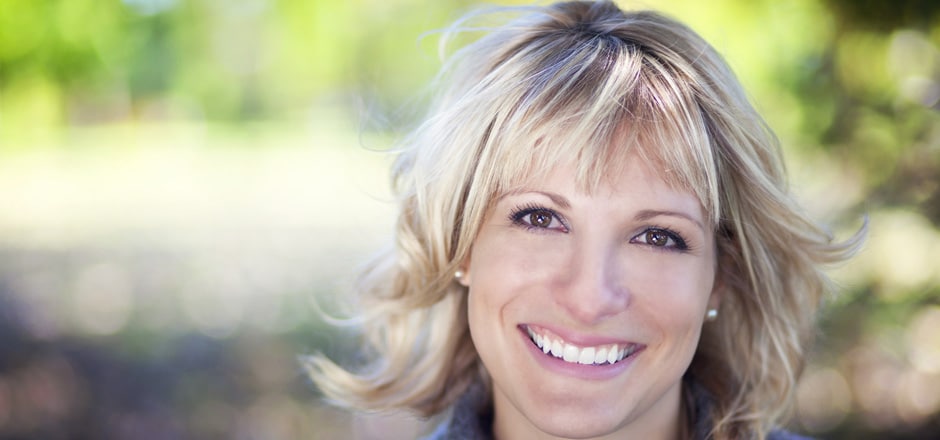 Skin Smoothing Services with Dr. Michele Taylor
Botox and Juvederm
Botox
Botox works by relaxing muscle activity which results in smoothing out the skin. Usually, you will notice a difference within 24 to 28 hours, and the beautiful results will last from 3 to 6 months depending on where it is used. The actual process takes about 15 minutes to perform and you can leave our office and go back to enjoying your usual routine without any downtime!
---
Imagine yourself looking younger and fresher.
---
Why Have Cosmetic Treatment by Your Dentist?
As the most commonly performed cosmetic procedure in North America, FDA approved Botox has an unparalleled reputation for achieving beautiful results quickly and safely. As oral and maxillofacial trained specialists, dentists are highly qualified to administer Botox. Because of their focus on facial aesthetics, they are truly experts at making sure you receive natural-looking, balanced results.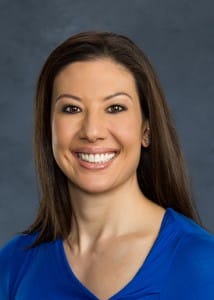 Dr. Michele Taylor has received specialized training for the administering of Botox and Juvederm and as a cosmetic dentist has years of training and experience in enhancing facial aesthetics. She will be happy to talk with you on your next visit about how you can use Botox or Juvederm to enhance your natural beauty and look younger and fresher. Botox and Juvederm are the natural complements to a smile makeover.
Juvederm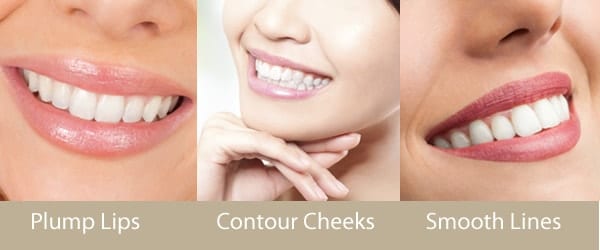 Lift, smooth, or plump your way to natural-looking results that last!
While Botox works to smooth out wrinkles by relaxing the underlying muscles, Juvederm smooths out wrinkles by acting as a filler. It replaces natural substances that diminish in our facial skin as we age. Juvederm is the #1 selling collection of fillers that add volume to different areas of the face to lift cheeks, smooth parentheses lines around the mouth, or plump the lips. The results are natural looking and long lasting.
---
Everyone will notice. No one will know.
---
How It Works!
Juvederm is made from a natural substance in the skin, hyaluronic acid (HA). HA delivers nutrients, helps the skin retain moisture and softness and adds volume. A treatment typically takes about 30 minutes and you will see immediate results that can last up to a year.
Juvederm can be used alone or it can safely be used in combination with Botox. Dr. Taylor will be able to help you decide which options will produce the results you desire.
In just a matter of minutes, you can begin to enjoy a younger and fresher looking you! Take the first step by calling us today to make an appointment to talk with Dr. Taylor, our dentist in Bothell about Botox and Juvederm.
Crisafulli Dental offers a wide range of dental services that include Bothell Botox and Juvederm for the Seattle and Woodinville WA areas.