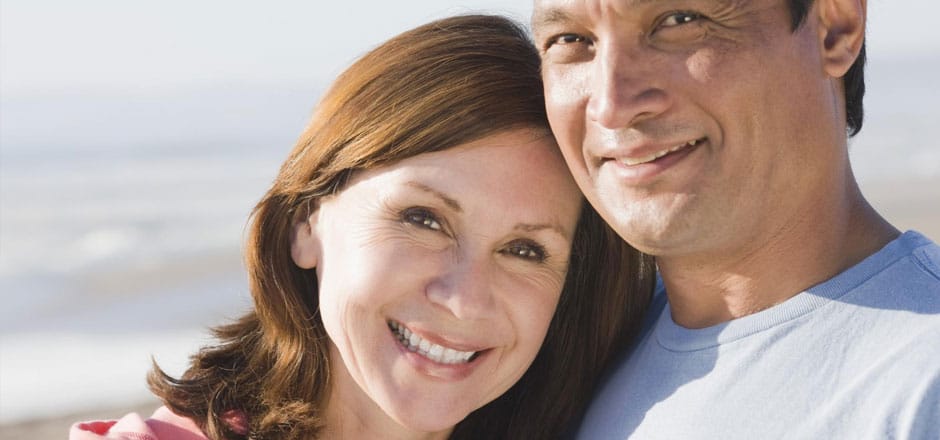 More than 75% of Americans suffer from gum disease. Schedule your comprehensive gum exam today!
Periodontal Gum Therapy
Keeping your smile in its best condition can help you live longer! Strong connections have been made between oral health and total body health, known as the oral-systemic connection. At Crisafulli Dental, we understand that link and offer Bothell periodontal treatment to stop gum disease before it has a chance to permanently damage your gums, teeth, bone structure, and overall health.
Periodontal Disease is Serious Business!
It has been estimated more than 75% of American adults have some form of gum disease. In its more aggressive stages, gum disease turns into a more severe condition called periodontitis. Gum disease and periodontitis have been shown to be linked to the following health conditions:
Coronary artery disease
Stroke
Respiratory problems
Diabetic complications
Low birth weight babies
Deterioration of the jaw bone
Tooth loss
If we discover signs of periodontitis our in-house periodontist, Dr. Holler, will discuss your treatment options and set up a recall program aimed to control your condition.
Periodontal disease is often treated with a process known as 'scaling and root planing.' This procedure involves a deep cleaning that eliminates the bacteria in the gum pockets around your teeth.
If you suspect you may have gum disease, it's imperative you seek treatment as soon as possible! Contact Crisafulli Dental to schedule an evaluation with our Bothell area periodontal professional.
Want to avoid periodontal disease? Great oral hygiene is crucial. Be sure to brush and floss your teeth twice a day and to attend your regular cleaning appointments. If you have any questions about gum disease, feel free to call us anytime.
Need Tissue Recontouring?
If you have a problem with your gums, we also provide regular surgeries tissue recontouring. Feel free to ask us any questions.
Crisafulli Dental offers a wide range of dental services including Bothell periodontal gum therapy in Bothell for the Seattle and Woodinville WA areas.